LOLI'S DICKY DICK DICKENS
There is no doubt that this has been our best male.
He comes from a great Swedish line that always seeks perfection in breeding dogs. Never repeat a litter that has been very good for the crossing.
His parents were Ch. Extrem's Ovation of Osyth and Loli's Annie Get Your Gun.
Dicky was Internacional champion, Europan Cahmpion, Spanish Champion, Portuguese Cahmpion and Champion of Monaco.
TOPET'S DE BAGES DOG
Topet's was son of Dicky-Dick Dickens.
Everything about him was harmony and has a exceptional character.
ANNE DE BUROLAUKI
She was known as Neu ( Snow ). She was granddaughter of Dicky-Dick Dickens.
In its achievements in dog shows, We highlight the title Spanish championship, achieved in 2005 and the female Reserve in the same 2005
She was a wonderfull female, perfect in everything.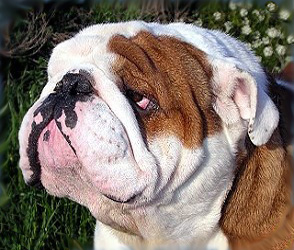 DICKY DE BAGES DOG
This excellent stud was the most complete bulldog that We have brought up to date.
Little Dicky was son of Topet's and Lola de Bages Dog, born in December 2002.
BENITA DE BAGES DOG
Litter sister of Dicky de Bages Dog.
She was a great female we enjoyed during a long time in dog shows. Some times she obtained best of breed defeating the best spanish males in rings.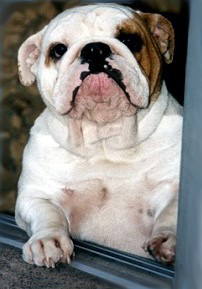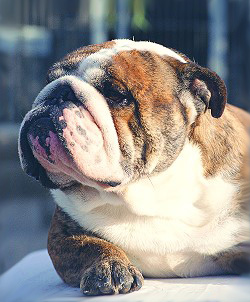 LUCAS DE BAGES DOG
Son of Dicky-Dick Dickens and Qliz Crystel Capris, he was brother from same parents, of the champion female Loli de Bages Dog.
He was born in 2000, and he was one of our best nuts with an unique blood line in spain.
MACISTE EL COLOSO DE BAGES DOG
This is one of the males that have been recently occupied positions in the rings.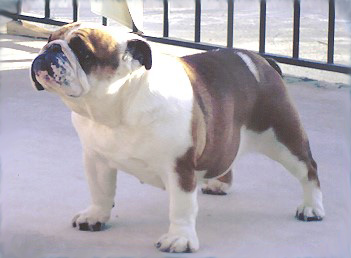 MARINA DE BAGES DOG
She was daughter of Anne de Burulauki and Loli's Dicky-Dick Dickens.
NAPO DE BAGES DOG
A great male son of Guima and Dicky de Bages Dog.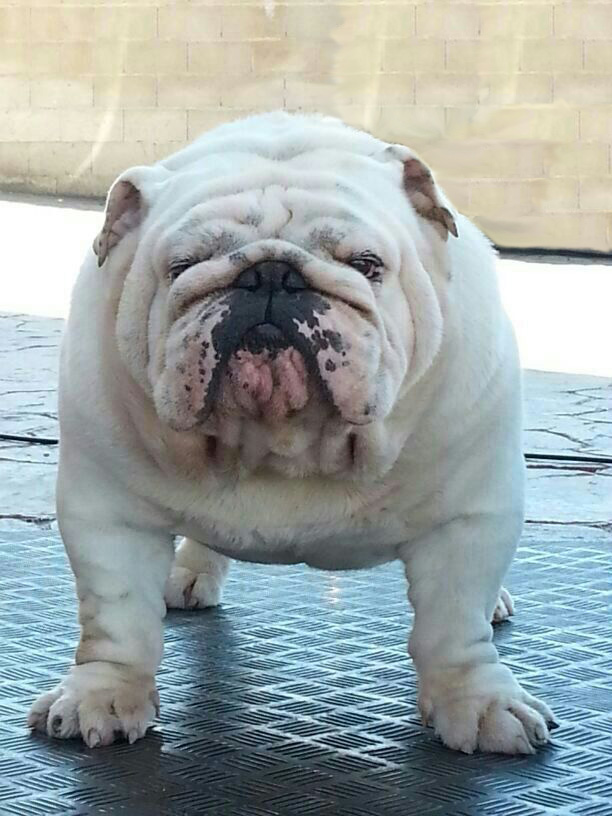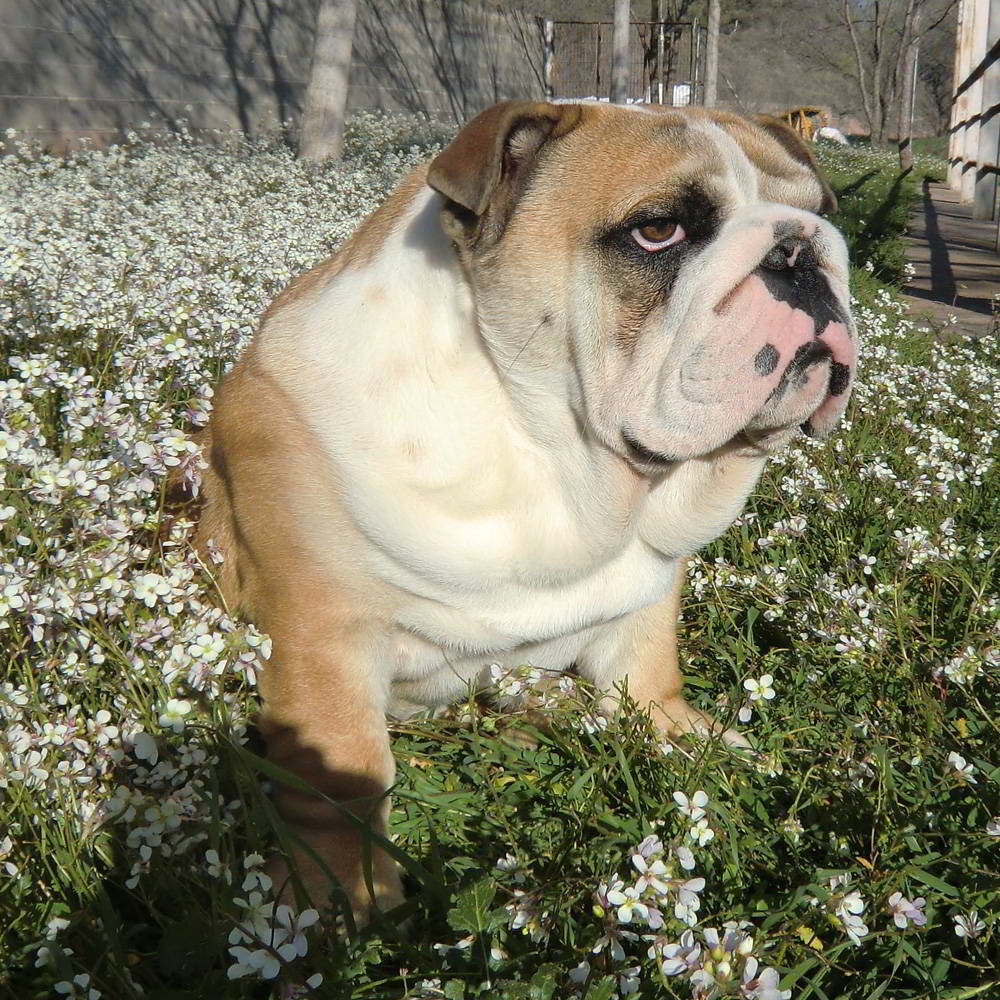 BLAU DE BAGES DOG
Our great puppy and our future reproducer.
He is son of Anita de Bages Dog and Pepin de Bages Dog.
PEPA DE BAGES DOG
Daughter of Dicky de Bages Dog and Anita de Bages Dog.
She is one of our best complet Bages Dog blood line.